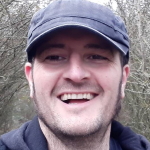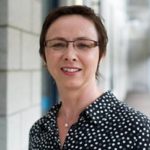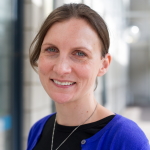 Whilst many researchers in the UK will see the UK Data Service SecureLab as a longstanding part of the UK data provision landscape, not all will be aware of the history and achievements of the service. Now, as part of the 10-year anniversary of UKDS SecureLab, James Scott, Beate Lichtwardt, and Christine Woods take a look back at some of the accomplishments of the past decade.
At its very inception, UKDS SecureLab broke new ground for data access in the UK. Funded by the Economic and Social Research Council (ESRC), and initially called the Secure Data Service (SDS), its remit was to make access to detailed microdata possible, and safe, without the need to travel to a specific location to do so.
Booking into onsite facilities (e.g. safe rooms) had been the best solution on offer to UK researchers up to that point. Given that researchers tend to have a myriad of responsibilities such as teaching, departmental duties, families etc., this situation was not ideal. In fact, it was expensive and time-consuming…until a decade ago!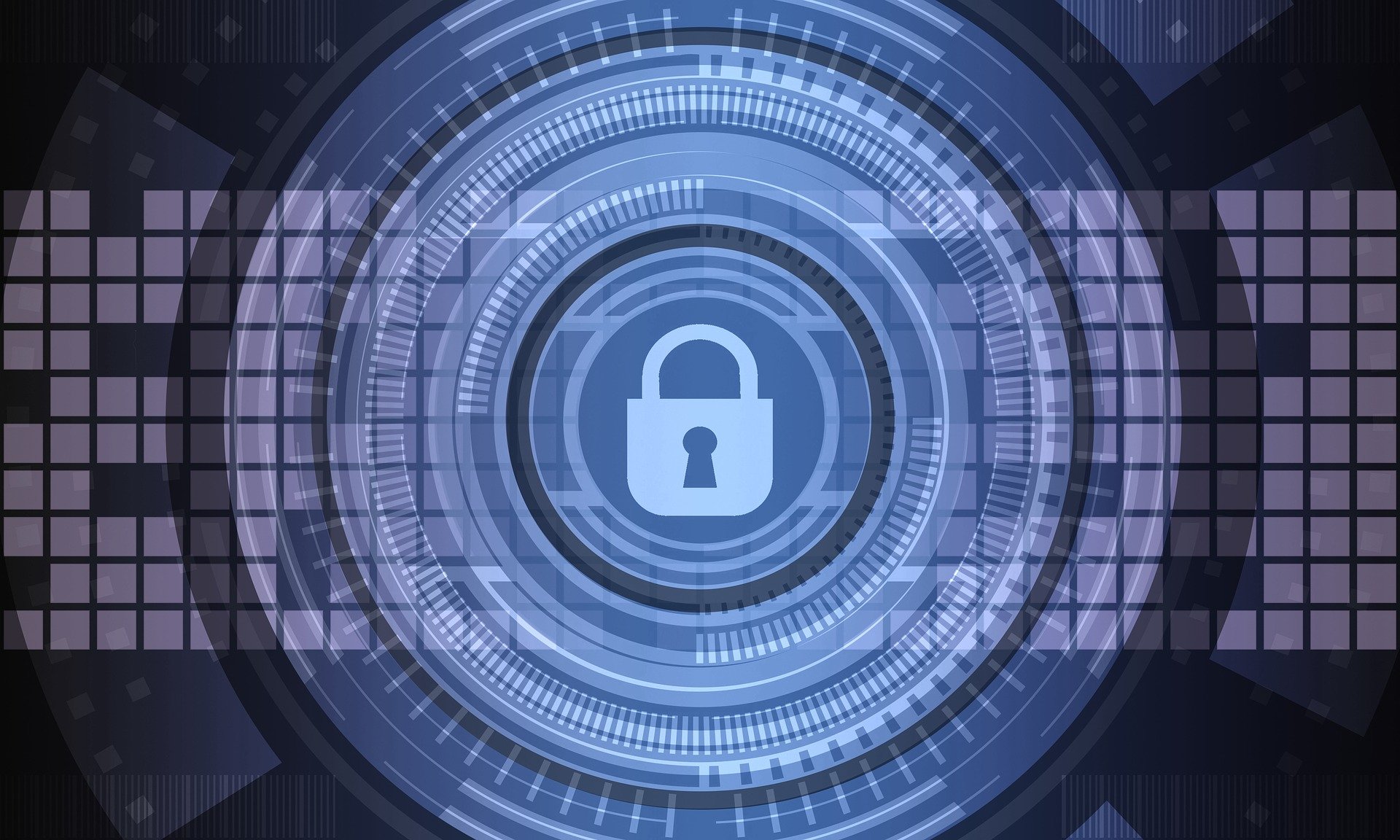 As Richard Welpton (Head of Data Services Infrastructure at the ESRC) wrote in a blog post last October, with the launch of UKDS SecureLab in 2011, 'secure remote access to data in the UK was born'. UKDS SecureLab was the first national Trusted Research Environment (TRE) providing accredited researchers with secure remote access to controlled data, including a wealth of linked longitudinal datasets. Following UKDS SecureLab provision and best practice, other TREs in the UK – for instance, the Office for National Statistics (ONS) Secure Research Service (SRS) – now offer remote access to their users. UKDS SecureLab has therefore 'provided the blueprint', as Richard puts it, for secure remote data provision in the UK.
Over the past ten years, UKDS SecureLab (formerly SDS) has enabled over 1,500 researchers to access controlled data and we currently have 952 active researchers using the service. For these users, research productivity has increased due to ease of access, analytical outputs can be generated more quickly, and published sooner, and research grants are no longer being eaten into by travel expenses.
Continuing to enable safe, efficient, and impactful research into societal challenges is crucial, to facilitate evidence-based policy development and help bring positive change for everyday lives and livelihoods across the UK and beyond. The UK Data Service is now working even more closely with the ONS, UK Statistics Authority (UKSA) and ESRC to further streamline research access to controlled data in a safe way, across the whole access application journey.
In the rest of this post, we highlight some recent innovations at UKDS SecureLab, demonstrating just how far we've come and how we continue to forge new possibilities across the data landscape.
Managing the Safe Data Access Professionals Network
The Safe Data Access Professionals (SDAP) Network was established a decade ago, and includes members from a great many UK-based institutions working with controlled level data, such as the ONS, HMRC DataLab, Cancer Research UK, and The Health Foundation, amongst others. The purpose of SDAP is 'to facilitate sharing of expertise, best practice and knowledge between organisations engaged in providing secure access to confidential sources of data from the health and social science research sector'.
The Network is now managed by SecureLab staff from the UK Data Service – a move voted for by SDAP members, which reflects the esteem in which UKDS SecureLab is held in the controlled data access field.
You can read more about the group by checking out the SDAP website and the blog post James and Chris wrote a few years ago.
#CiteTheData: leading on best practice for data citation
In 2019, we introduced compulsory data citation as one of the minimum requirements for output requests. In effect, this means that even if an output requested from UKDS SecureLab is fine from a Statistical Disclosure Control (SDC) perspective, if it does not include the full data citation – including the digital object identifier (doi) – it will not be released. This is now best practice across TREs and the proper citation of data benefits all the stakeholders in the research community.
To find out more about data citation, check out our data citation guidance on the UK Data Service website and related posts on the Data Impact blog.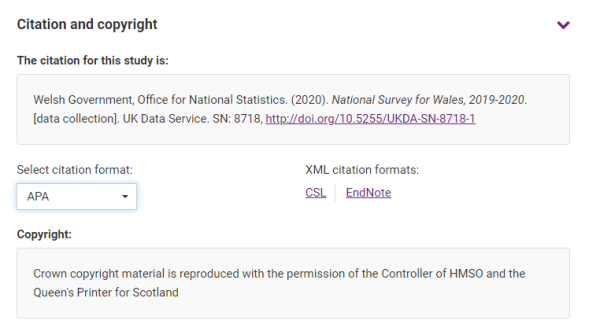 Example of the UK Data Service data citation tool
High standards recognised with DEA Accreditation
In March 2020, the UK Data Archive became one of the very first facilities to become an accredited processor under the Digital Economy Act (DEA) 2017 Part 5, Chapter 5 (Research). By association, UKDS SecureLab thus became one of the first DEA-accredited TREs, meaning that the UKSA Research Accreditation Panel acknowledge that the very highest standards have been met.
An agile response to Covid-19
When the Covid-19 pandemic hit the world in early 2020, UKDS SecureLab was the first secure facility in the UK to develop and test an online version of the Safe Researcher Training (SRT) course, delivering the first session on 2 April 2020, with others following our lead in subsequent weeks.
Within two weeks of the first lockdown we had gained early agreement from data owners for staff to process data at home, building on the already stringent measures we operate under our ISO 27001 Information Security certification. We ensured researchers could continue to make their way through the Approved Researcher accreditation process remotely, in readiness to access the controlled data they need for their projects.
Given that we receive excellent feedback on the SRT sessions we run, and that the pass rate remains consistent, it is highly likely that we will continue to offer SRT sessions in this online format. After all, the whole philosophy of UKDS SecureLab is focused on maintaining high levels of information security while bringing convenience to researchers.
Leading the way in providing and enabling transnational access to controlled microdata
As a member of the International Data Access Network (IDAN, founded in 2018), the UK Data Service has led the way in setting up secure data access points within the UK Data Service Safe Room at the University of Essex. These access points provide UK researchers with on-site direct remote access to international controlled data of IDAN partners, eliminating the need to travel abroad for accessing these data.
Since 2019, we have been a partner in the Social Sciences & Humanities Open Cloud (SSHOC) project, where we have been working on issues related to 'Remote Access to Sensitive Data'. This has included working on remote connections, providing expertise, and developing best practice through creation of new tools for data access governance; for example, a 'Framework and contract for international data use agreements on remote access to confidential data'.
We are very proud to play a leading role in enabling, for the first time, international access to our SecureLab/controlled data. Whilst almost all our open and safeguarded data holdings are available internationally, security protocols have meant that so far SecureLab/controlled data have only been available to researchers within the UK. This is about to change!
From February 2022, for the first time, the UK Data Service will be making selected UK controlled data available to researchers abroad. As a first step, selected SecureLab/controlled datasets from the Institute for Social and Economic Research (ISER), and the Centre for Longitudinal Studies (CLS), will become available via a Safe Room access point at one of our IDAN Partners, the Research Data Centre (FDZ) of the Federal Employment Agency (BA) at the Institute for Employment Research (IAB), Germany.
To find out more about the work we are doing to enable transnational access to controlled microdata, look out for an upcoming blog by Beate (link coming soon), who will be discussing our current achievements as well as future plans.
Increasing access via the UK's new SafePod Network
In August 2021, UKDS SecureLab joined the UK's new Safepod Network (SPN). The SPN extends the reach of SecureLab/controlled data to accredited researchers across the UK through provision of a new network of standardised safe settings located predominantly at universities across the country.
As experts in enabling secure research access to data, having collaboratively developed the Five Safes framework in 2017 and the Handbook on Statistical Disclosure Control for Outputs, the UK Data Service has advised throughout the establishment of the new SPN.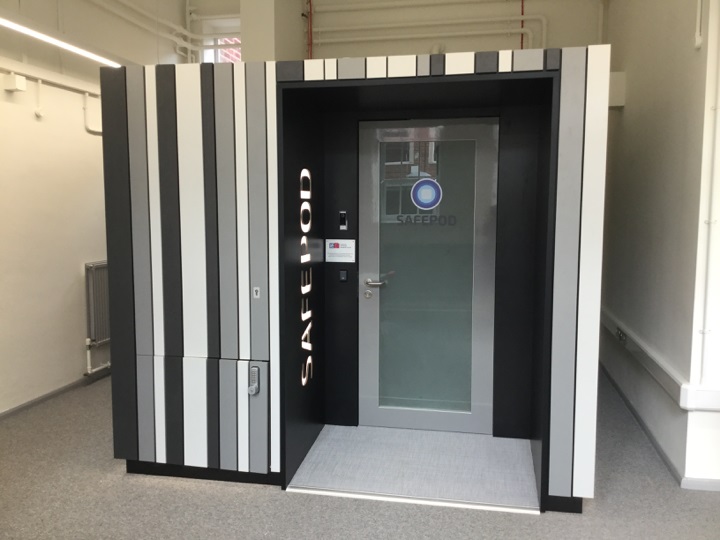 Happy 10-year anniversary UKDS SecureLab!
UKDS SecureLab has transformed the national data landscape over the past ten years. As research demand for UKDS SecureLab has grown, looking to the future, we are working closely with the UKSA, ONS and ESRC to streamline the efficiency of service delivery to ensure researchers continue to receive the highest quality of controlled data access services available.
If you are already a SecureLab researcher, look out for our new UKDS SecureLab newsletter this month which provides guidance for getting even more from our services.
---
About the authors
James Scott is part of the User Support and Training Team at the UK Data Archive.
James is largely involved with the UK Data Service SecureLab and the training associated with its use. He has worked on research projects covering such diverse topics as perceptions of social class, young people's involvement in gangs, school interventionist strategies, households' response to job loss, and Christmas. He is vice-chair of the Safe Data Access Professionals (SDAP) Network, and sits on the SRT Expert Group.
Beate Lichtwardt is a Senior Training and Support Officer at the UK Data Service.
She provides training and support to researchers accessing data via the UK Data Service SecureLab  She is a quantitative Social Scientist and worked at the Max Planck Institute for Human Development, Berlin (MPIB), Germany, before moving on to conduct further research at the Institute for Social and Economic Research (ISER) at the University of Essex. Beate is managing the Project on Transnational Access to Confidential Microdata and represents the UK Data Service in the International Data Access Network (IDAN) and in SSHOC (Social Sciences & Humanities Open Cloud), WP5 Innovations in Data Access (T5.4 Remote Access to Sensitive Data).
Chris Woods is Senior Survey Officer at the Institute for Social and Economic Research, University of Essex.
Prior to joining ISER, Chris was a Senior User Support and Training Officer at the UK Data Service, where she provided support and training to researchers accessing data via the UKDS SecureLab. She has a range of experience in secure data access and was Chair of the Safe Data Access Professionals (SDAP) Network. Chris also held social research posts at the Home Office, University of Manchester, and Office for National Statistics.
---
Featured image by TheDigitalArtist on Pixabay.