A round-up from the news and across the web of the impact of data held in the UK Data Service collection…
Road rage
Researcher Dr Rachel Aldred published two papers this week, both based on data from the National Travel Survey 
One paper focused on how injuries while on the road are often under-reported by the police, especially injuries to cyclists. The Chartered Institution of Highways & Transportation (CIHT) website reported on this research.
Meanwhile, Dr Aldred's other paper explored inequalities in road injuries, concluding that people with disabilities or from poorer backgrounds were most at risk from accidents involving cars and lorries. TransportXtra website picked up on this research.
This research has the potential to lead to policy change as well as changes in accident reporting to ensure better safety for 'at risk' categories.
For every mile walked, a low-income pedestrian is three times more likely to be injured by a motor vehicle than someone from a high-income household (source: National Travel Survey self-report injury data). https://t.co/IgTm2taeFm

— Rachel Aldred (@RachelAldred) May 22, 2018
Health and education
Two different papers using data held by the UK Data Service came out the Institute of Education (at UCL) this week.
One from the Centre for Longitudinal Studies (CLS) concerns the mental health of teenage girls and noted that those from poorer backgrounds were more likely to suffer with mental health problems and was based on data from the Millennium Cohort Study . This paper was picked up UKEdChat. This research could impact on decisions on how mental health resources are allocated.
The other report from researcher at the UCL Institute of Education and Education Datalab concerned grammar schools, concluding that evidence (also from the Millennium Cohort Study  showed that they did not help with socio-economic outcomes. One of the paper's authors (who has kindly agreed to write a blog post for us) expressed his opinion on Twitter about perceptions of grammar schools versus reality. Given the current's belief that grammar schools aid social mobility, it will be interesting to see if this evidence will impact on policy.
https://twitter.com/Sam_Sims_/status/999198125721079808
Married? You may share a risk of type 2 diabetes with your partner
Diabetes.co.uk reported on a study by researchers using the English Longitudinal Study of Ageing  which suggests that there one member of a married couple has developed type 2 diabetes, their spouse may very likely be at risk too.
This could have impact by encouraging married couples to visit the doctor together to be assessed to try and prevent or reverse the condition.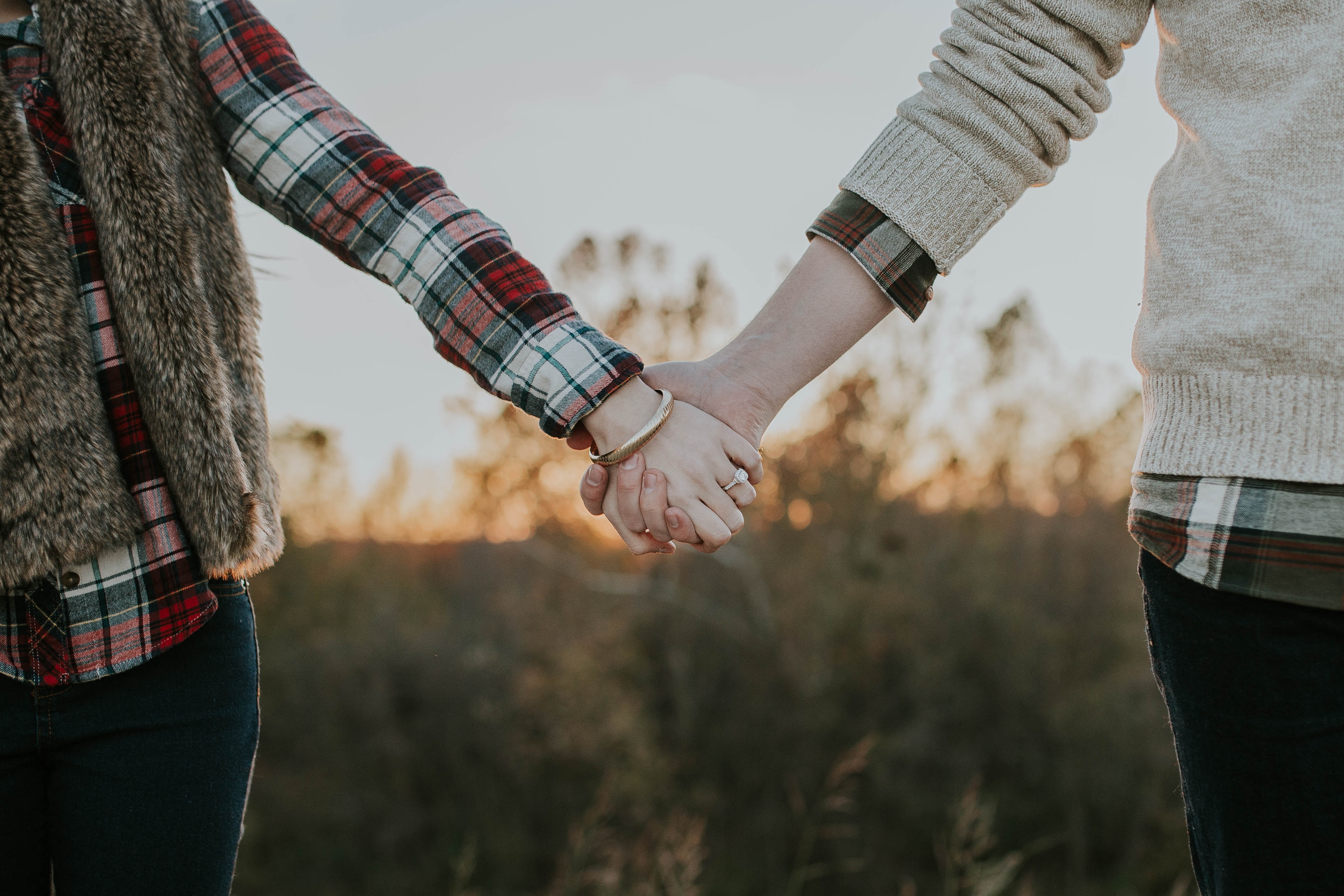 How attitudes towards the LGBT+ community have changed
This week marked 30 years since the introduction of Section 28, a law which banned the 'promotion' of homseosexuality within schools and prevented discussion of areas of sexuality.
Pink News took a look back over what led to this law (not repealed until 2003) and the social climate of the time, including data from the British Social Attitudes Survey.
In a separate article for the International Day Against Homophobia, Biphobia and Transphobia (IDAHoBiT), Pink News also questioned whether we have reached 'peak acceptance' of the LGBT+ community in the UK, based on data from the National Survey of Sexual Attitudes and Lifestyles.
Both datasets hold clues to the impact of society's attitudes on the LGBT+ community.
Photo by Sharon McCutcheon on Unsplash