A round-up of some recent appearances in the news and across the web of data held in the UK Data Service collection…
Inequalities in Scotland
This week the Scottish Government published a report using data held in the Scottish Crime and Justice Survey, the Scottish Health Survey and the Scottish Household Survey.
Commonspace website combed through the report to discover that there were six noticeable sorts of inequalities in Scotland's communities highlighted, while The Scotsman highlighted how particular Scottish religious and ethnic communities were more likely to live in deprived communities.
Alongside this, the Scottish Government published a further report based on the Growing Up in Scotland study, examining inequalities in the early years.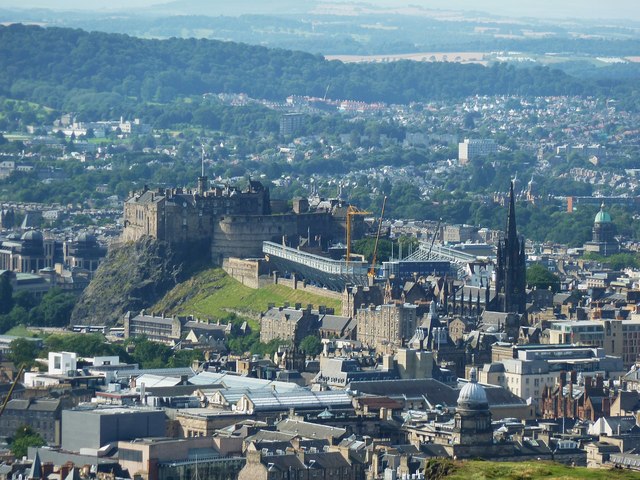 Is violence really on the rise?
The BBC fact-checked the claim that violence in the UK is on the rise, using the Crime Survey for England and Wales as one of its sources. The answer may not be that straightforward…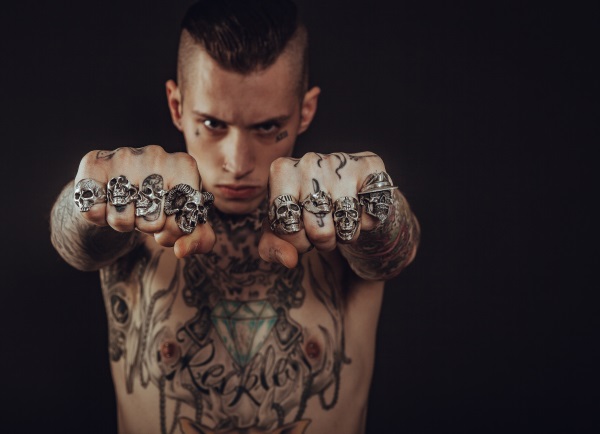 Photo by Clem Onojeghuo on Unsplash
In sickness and in health
The Daily Mail reported on findings from the British Social Attitudes Survey about just how many British people would be prepared to pay more to fund the National Health Service.
Meanwhile, the Child of Our Times blog reported on a government study, using data from the Millennium Cohort Study, which looked at possible reasons behind the increase in numbers of young people with mental health problems.
In addition, the Independent Pharmacy website discussed how to support men in discussing sensitive issues in pharmacies, drawing on some information from the Health Survey for England 2013.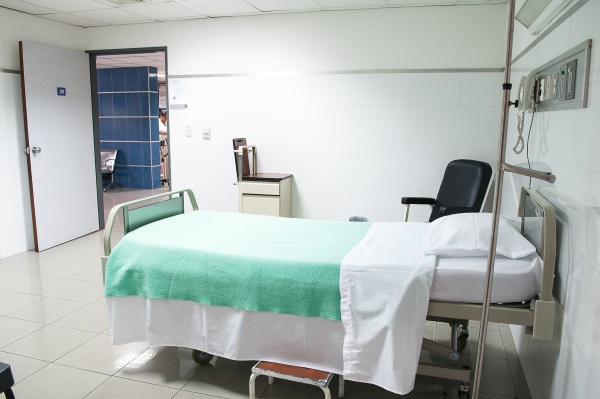 Photo by Martha Dominguez on Unsplash
Unionist or nationalist?
On the 20th anniversary of the Good Friday Agreement, Akash Paun tweeted about analysis using the Northern Ireland Life and Times Survey into how identity in Northern Ireland has changed in the last two decades.
Our analysis, by @aroncheung, (using data from the excellent Northern Ireland Life and Times Survey) shows how sectarian identities have weakened over the past 20 years. 'Neither unionist nor nationalist' is the most common response. #IfGGoodFriday pic.twitter.com/pCJi6vrZp0

— Akash Paun (@AkashPaun) April 10, 2018
Women across the world
In a time when, quite rightly, questions are being raised about gender equality in pay, it's fascinating to see this post by Sharon Howard using World Bank World Development Indicators to explore data about women and girls across the world. Dr Sharon Howard works at the University of Sheffield as Project Manager for digital history projects.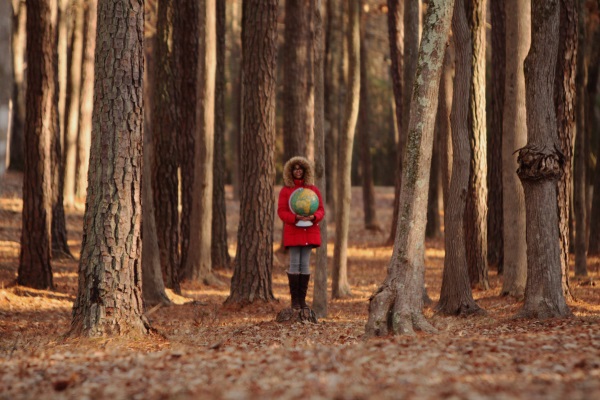 Photo by Thomas Scott on Unsplash
Young people today
Pity millenials. Not only are they blamed for eating too much avocado and killing many things including marriage, doorbells, napkins and breakfast cereal, Mental Health Today reports that they are lonelier than older people, at least based on responses to the Community Life Survey.
Gen Z aren't faring much better either. MSA-GB reported on how many 17-20 year olds can't afford drive, according to the National Travel Survey.
At least young people still at school can rejoice that the UK Government is likely to drop nationality reporting from the National Pupil Database.
What a time to be a young person…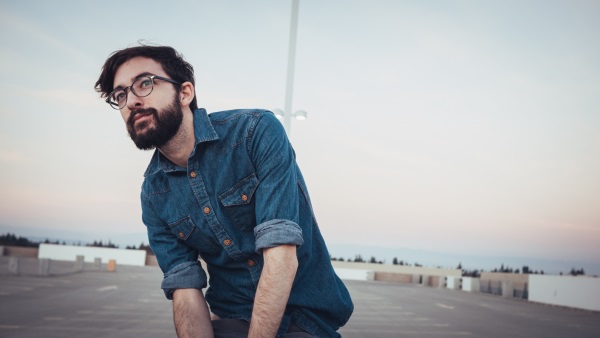 Photo by Matthew Dix on Unsplash