Food poisoning caused by restaurants and takeaways, the path to youth crime, voter advice applications, the effect of globalisation on rural communities, the effects of Brexit on UK businesses involved in international trade, improved transport models for coach companies, desirable conduct of public office holders in the UK…
These are some of the amazing and impactful areas our Data Impact Fellows are researching using (in part) data held by the UK Data Service. We were incredibly lucky to hear more about our Impact Fellows' research projects when we met in Manchester on 16th April.
Our day started with a chance to introduce ourselves and discover what lead the Impact Fellows to follow the research path they were on and where they hoped to be in ten years time.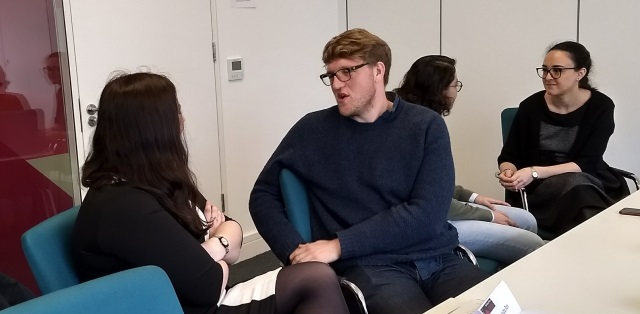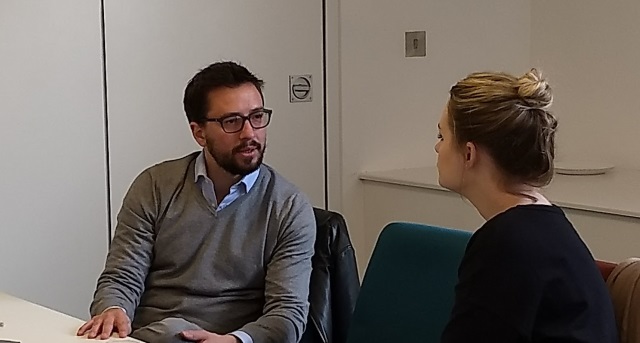 Then we had a fantastic insight into the research each Impact Fellow was currently undertaking. Everyone was impressed by the range of data used, the variety of topics and the range of strategies, including machine learning and data analysis with R, being used.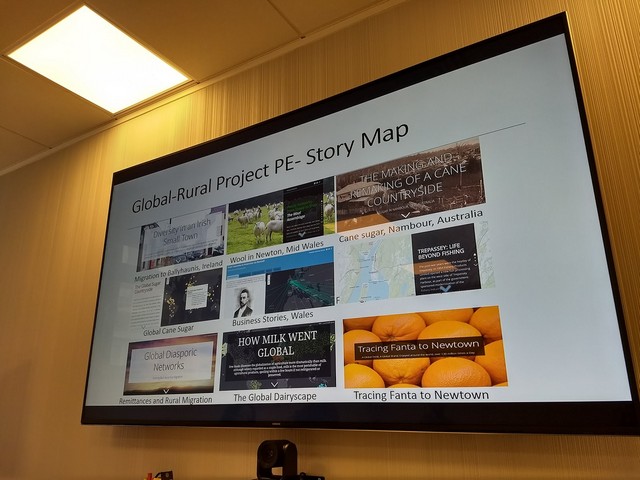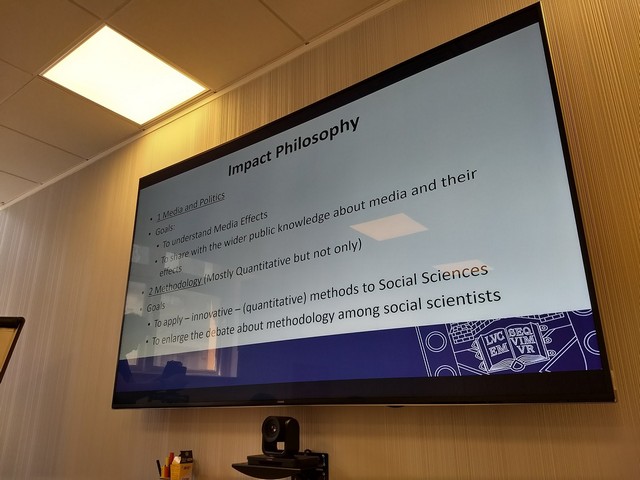 We were also fortunate enough to hear about collaboration between two of our Impact Fellows, Esmeralda Bon and Claudia Zucca. It's great that they have come together in the field of political science and we look forward to seeing where their collaboration takes them.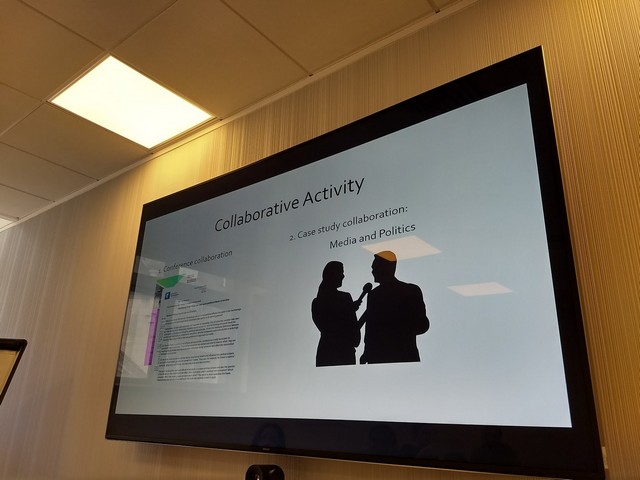 Dr Victoria Moody (UK Data Service Deputy Director and Director of Impact) spent some time talking with the group about the scheme and about different sorts of impact, while Neil Dymond-Green (UK Data Service Impact Manager) explored with them how they could start thinking about developing their own voices as Early Career Researchers.
There was time during the day for discussion about challenges and opportunities, as well as networking (two Impact Fellows were spotted discussing possible collaboration, which is excellent news).
Throughout the day, we were all filmed in group discussions and in individual interviews, so look out for videos in the coming weeks.
The day went past incredibly quickly and we'd like to thank the Impact Fellows for taking the time to come together and share. Here's to our next meeting!